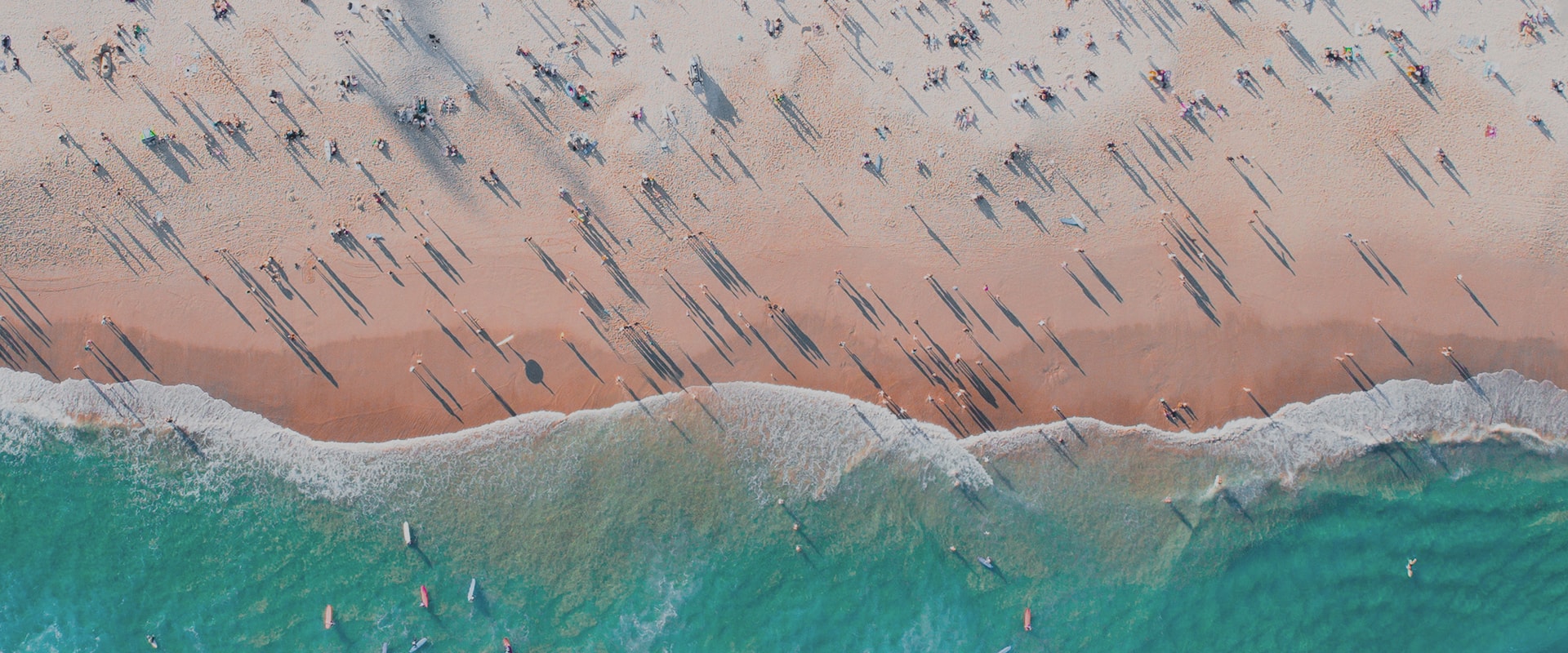 More than 90,000 companies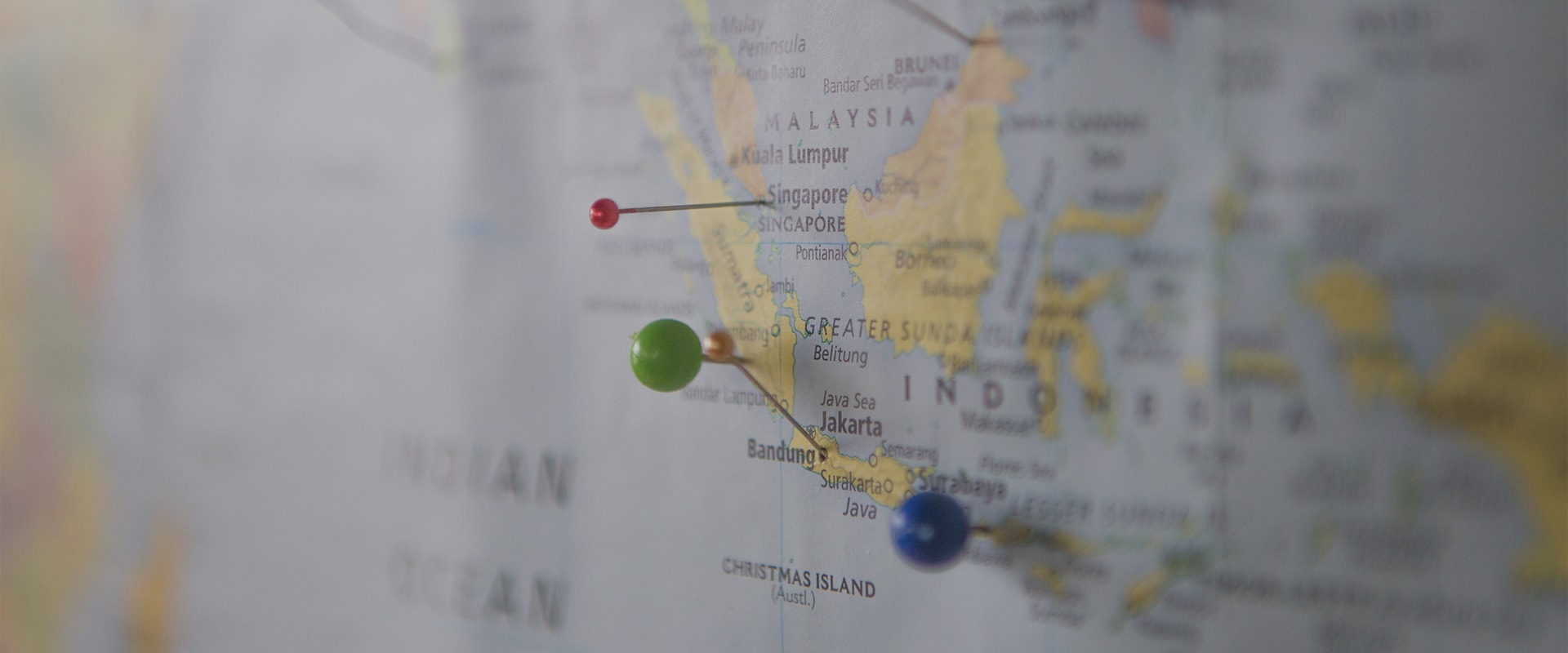 Peaceful settlement of disputes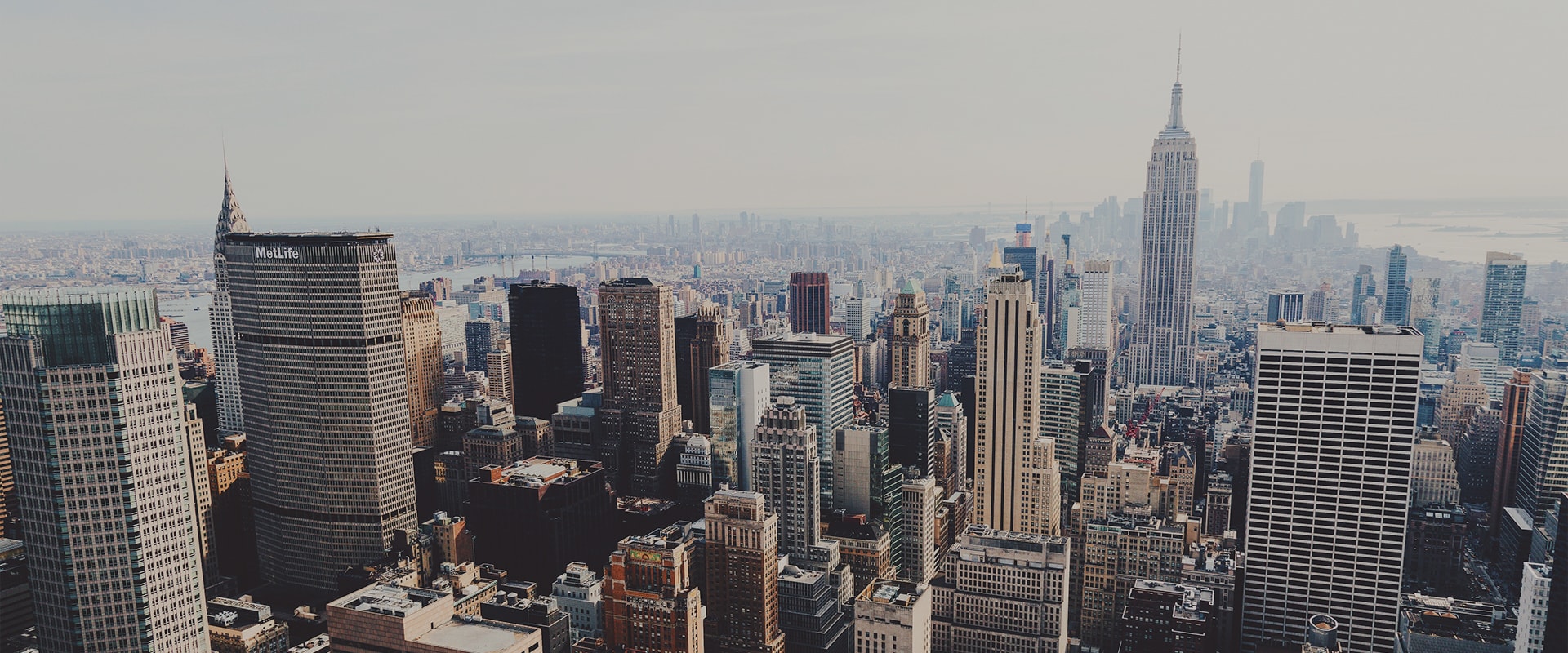 Tourism, Transportation and Recreation
Complaint to the professionnal's customer service


No answer after 2 months or negative answer




Recommandation in 90 days after the recevability
Who is the tourism mediator?
Mr. Jean-Pierre Teyssier was appointed Mediator at the first General Assembly of the Association of Tourism and Travel Mediation which took place on December 12, 2011. His mandate was renewed for three years on December 19, 2017. He is also President of the Public Service Mediators Club.
Who will be able to apply to the mediator in case of dispute: the consumer, the professional or both?
How can we apply to the mediator (via a website, phone ...)?
What will be the cost for the consumers of the Tourism and Travel Mediation?
The mediation process is free for the customer.
What types of tourism products are involved in tourism mediation?
Tourism mediation concerns disputes relating to air transport services, urban and road transport, maritime transport, accommodation, airport management, travel and tourism, catering and leisure. In short, any service purchased from a professional associate of a company that is a member of one of the signatory organizations of the Mediation Charter.
From what moment can one apply to the mediator?
When all internal ways of legal protection were exhausted or a professional was already involved. Mediation can only be a second line. In addition, a recourse to the mediator can be made within one year from the first complaint made to the professional.
Can the mediator process the case at the request of the consumer if the professional leaves the case?
If the consumer can actually prove that he has asked the professional, he can consider that in the absence of response the file is actually admissible.
What will be the average time for mediation?
An acknowledgment of receipt will be obviously sent as soon as possible by the mediator and then the charter of the mediation of tourism and travel provides that the mediator must give an opinion within 90 days. This is the term that is practiced by most mediators.
If the professionals are not part of the signatory organizations of the Charter, how will this happen concretely?
The question of acceptance of the mediation will be asked to the company.
How would this be for a professional, in this case an airline, in the case of a dispute with a consumer who has purchased a dry air ticket directly on the company's website?
If the company is affiliated with one of the MTV member organizations(for example: Air France, which is a member of FNAM) mediation will be carried out under the conditions described above regardless of the distribution chanell
#
Equity 
#
Independence 
#
Impartiality 
#
Listening 
#
Skill